Introduction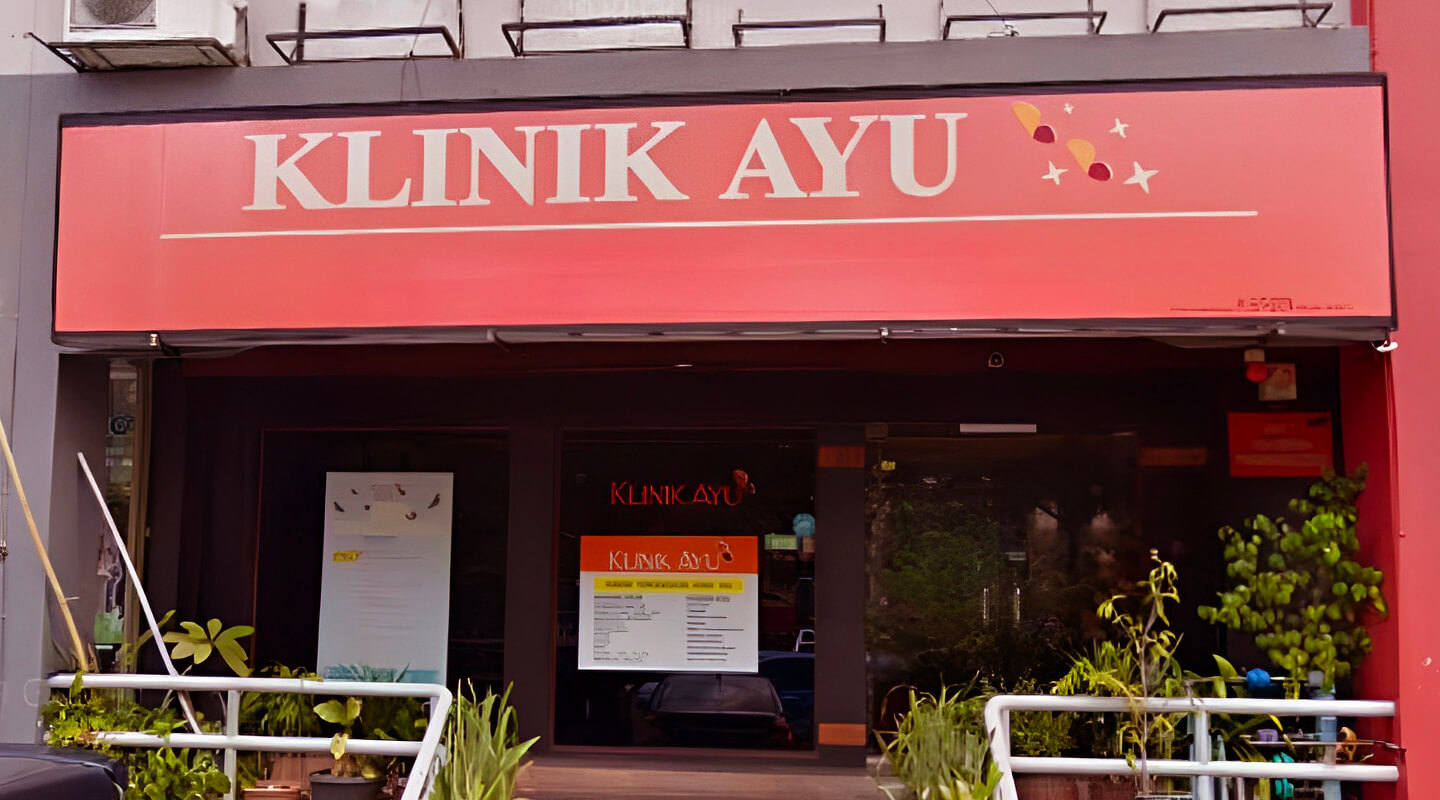 Klinik Ayu Jelita, an aesthetic clinic based in Kuala Lumpur, Malaysia, approached us to design their website. The goal was to create an engaging and informative online platform that would showcase their services and enhance their online presence.
Content Analysis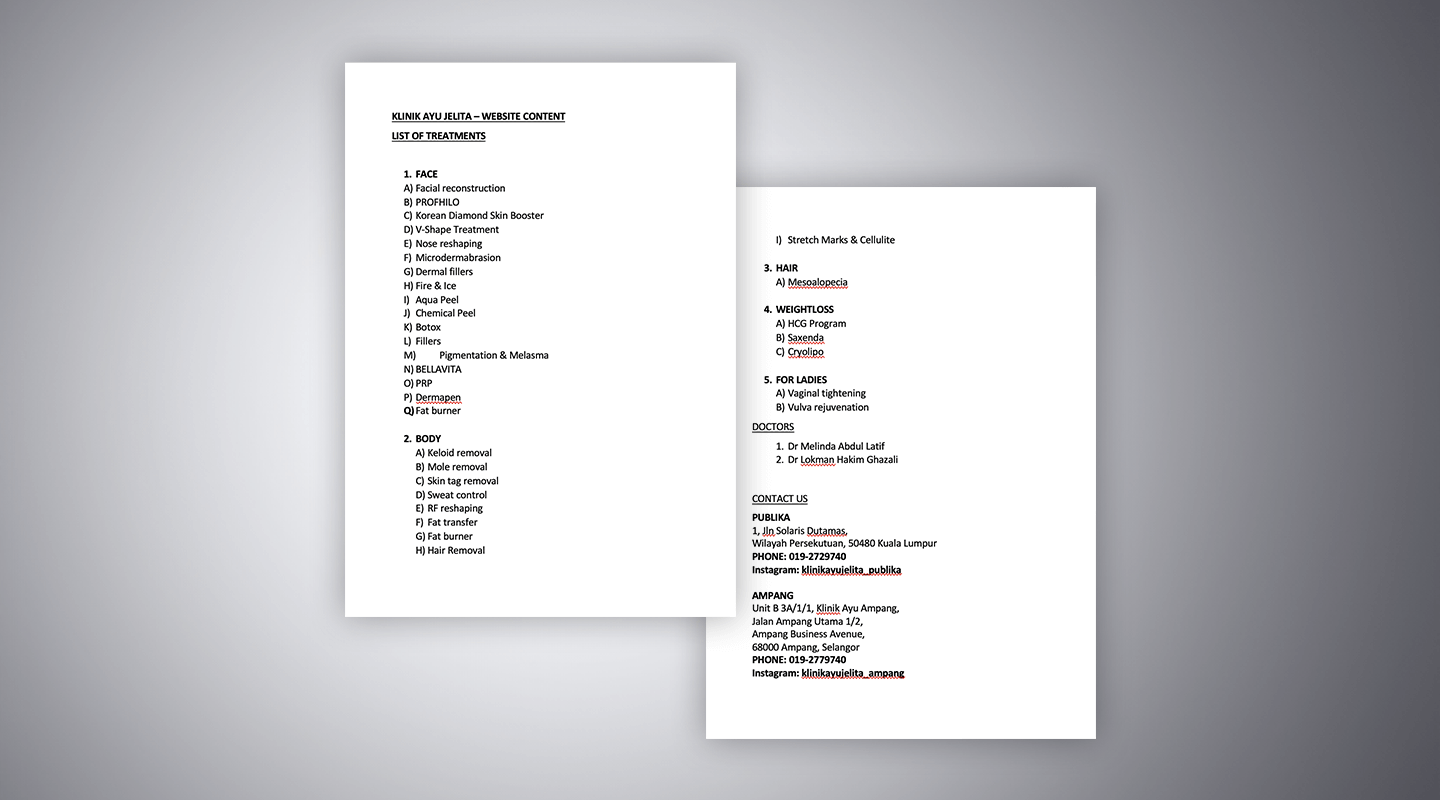 The client only provided us with a two-page treatment listing, and their branch address for their website content. Our team worked to refine and elaborate on the content. We also integrated their Instagram account to fetch their latest posts, allowing them to share information seamlessly without the need to log in to the website.
The Challenges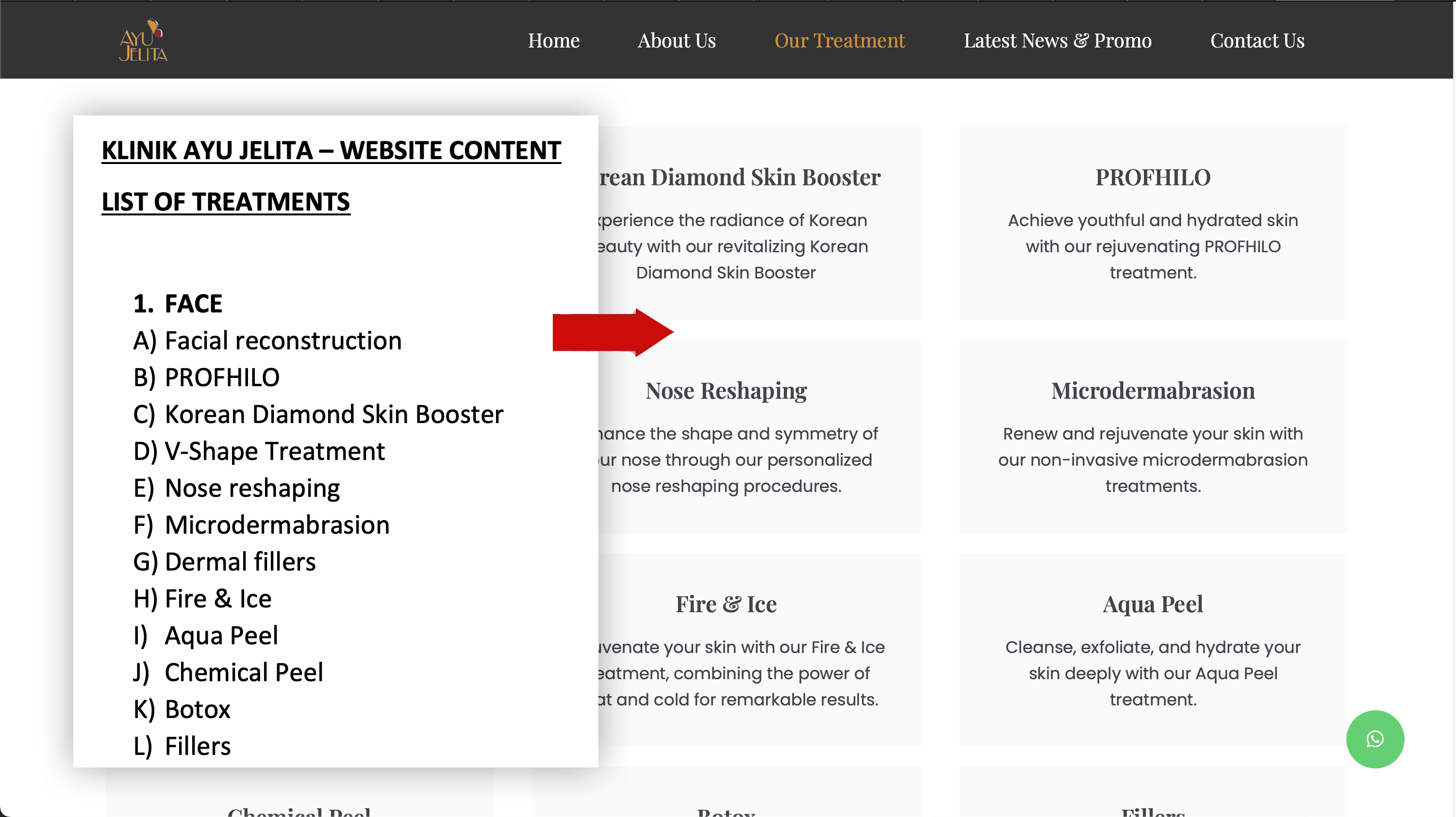 One of the main challenges was expanding the treatment descriptions beyond the initial list provided. We researched and collaborated with Klinik Ayu Jelita to develop detailed and compelling content for each treatment category. This helped in providing a comprehensive overview for potential clients.
Selecting Templates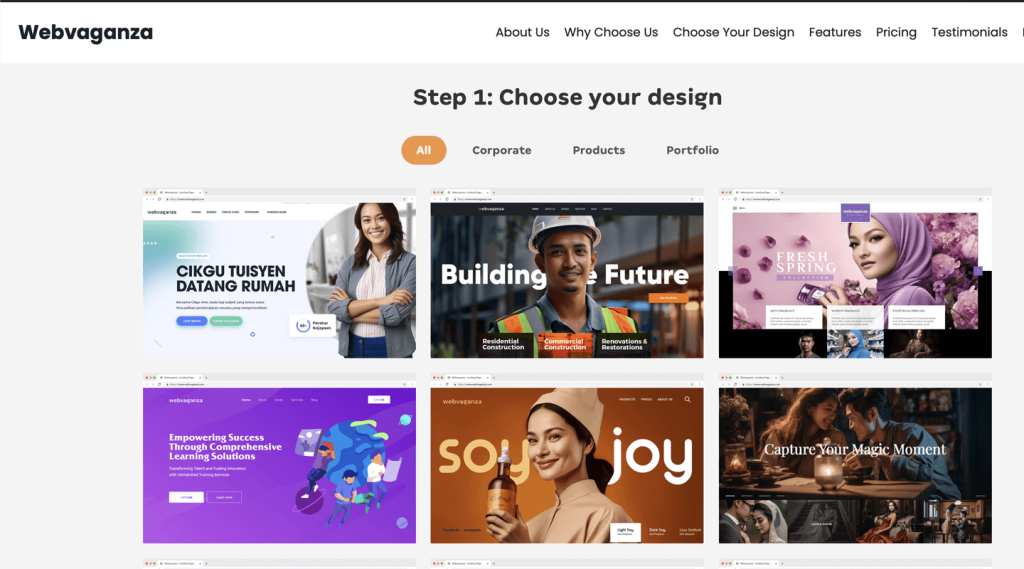 We explored various templates and selected a design from webvaganza.com that aligned with Klinik Ayu Jelita's branding and aesthetic preferences. The chosen template provided a modern and user-friendly interface, enhancing the overall user experience.
Content and Image Sourcing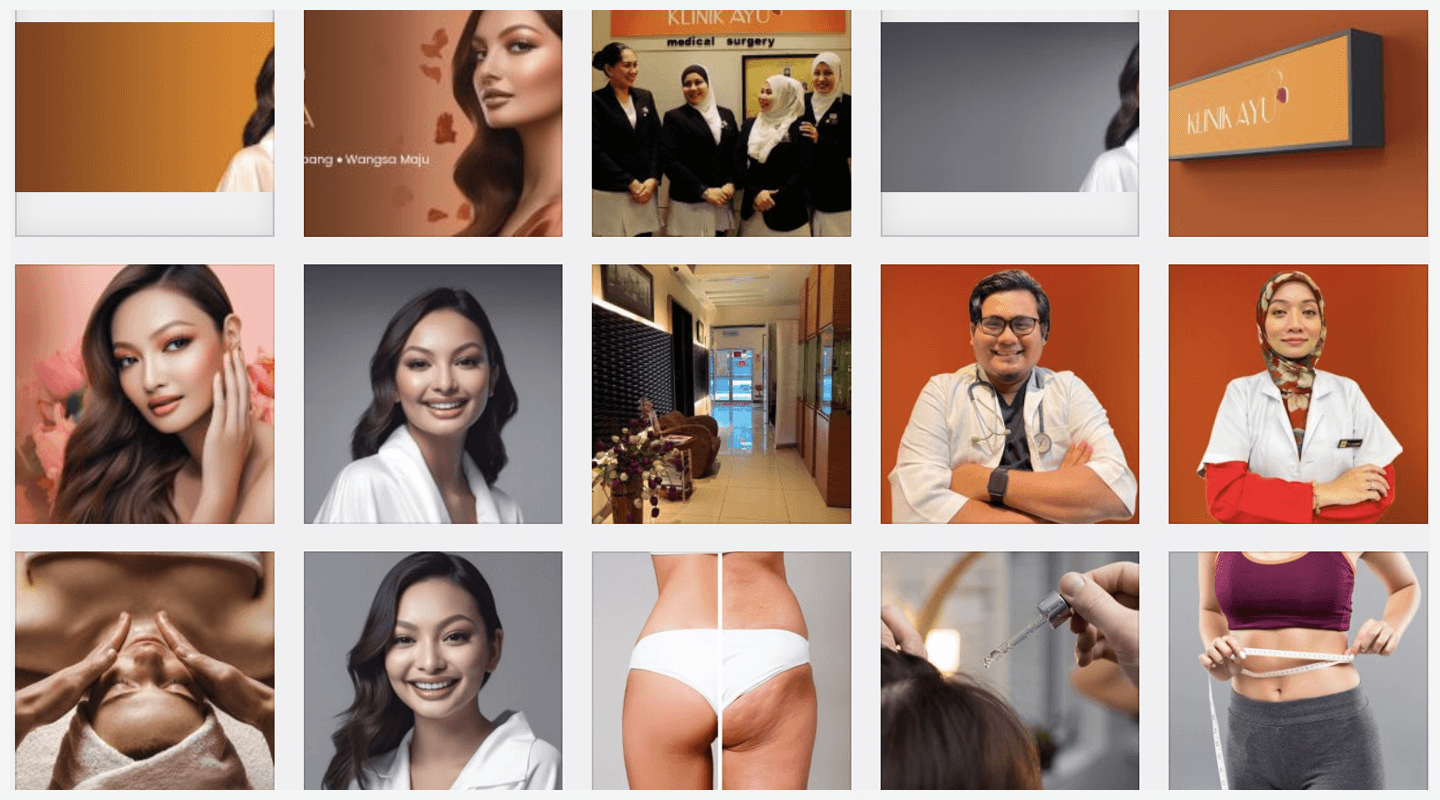 To create a visually appealing website, we sourced relevant images that showcased the clinic's facilities, treatments, and team. The content was optimized to ensure it was informative, engaging, and search engine friendly.
Design Implementation
We structured the website into key sections: Home, About Us, Treatment Menu, Latest News (integrated with Instagram), and Contact Us. Additionally, we added WhatsApp buttons to three of their locations, allowing visitors to easily connect with the clinic.
Final Design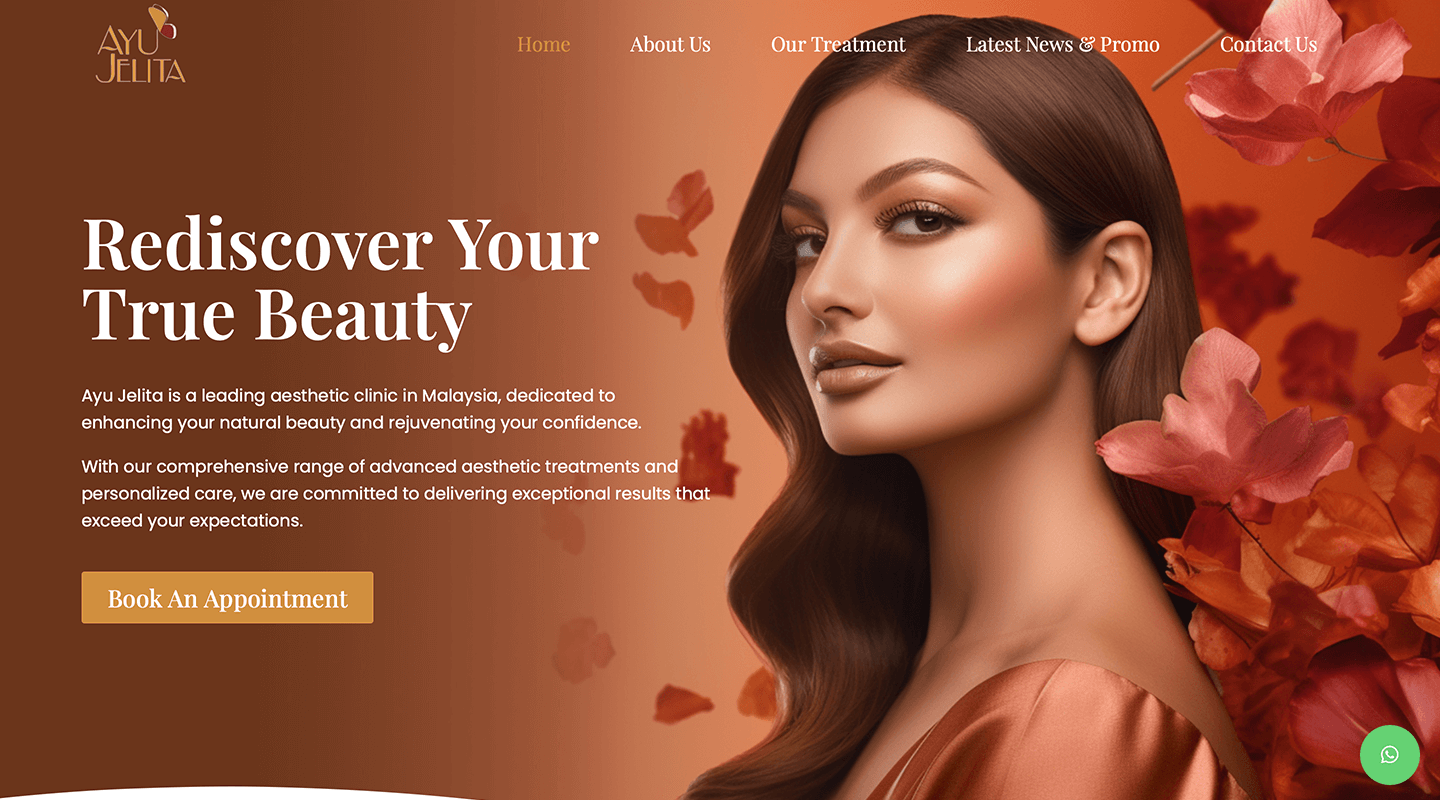 The completed website showcased a clean and professional design that accurately represented Klinik Ayu Jelita's brand identity. The integration with Instagram ensured that the latest news and updates were seamlessly displayed on the website, keeping visitors informed.
Summary
By collaborating closely with Klinik Ayu Jelita and leveraging our expertise, we successfully designed a user-friendly and informative website that effectively highlights their services and encourages user engagement.
For more information or to experience the website, please visit www.ayujelita.com.